I'm on a plane reading when the intercom announces breakfast. I check my GPS; I'm flying over Stockholm. It occurs to me that this is the furthest I've ever been from home in the Northern Hemisphere.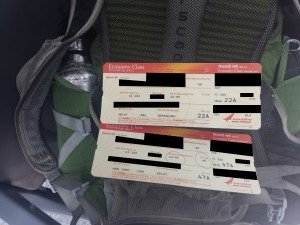 I look out the window and see a marvelous metropolis shining its pre-dawn city lights, which is a nice refreshing change from the endless stretch of the Atlantic.
My clock says it's 22:15 EST. When I land in Delhi in 7 hours, it will be August 14th, 14:25 IST. The day before India celebrates its independence.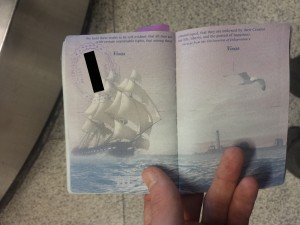 Hours pass. The food on Indian flights is quite good. I'm glancing between the airplane window and watching the new Great Gatsby film. Just last weekend I walked across the Queensburough bridge in NYC for the first time. Now I'm watching Gatsby cruise over the bridge while flying over Russia, Uzbekistan, and Afghanistan.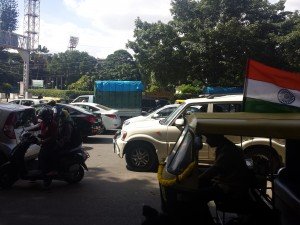 The ground below in Pakistan is brown for miles, but then it changes sharply to a more fertile landscape. I see a wide, gaping river, and I learn that I'm flying over the Indus. Just below me (well, quite a bit below me) is one of the oldest civilizations on Earth. Incredible!
Related Posts