For the second time: I arrived to Peru, began planning my trip to Cusco, and--suddenly--had to make an emergency trip back to the States. This time, it's not for a work trip to India--it's because my employment has abruptly come to an end.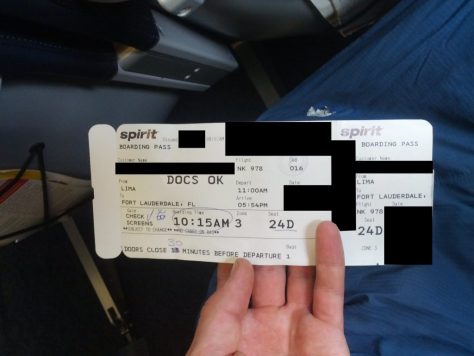 ho·​bo / ˈhō-(ˌ)bō /
(n.) a migratory worker
After my weekend trip to Foz do Iguaçu, I arrived to Lima to discover that my department's Director, myself, and many of my colleagues had been laid off. While it was a total surprise, I'm thinking positive. Though I can't call myself a hobo anymore, I can now be free to wander as a proper vagrant.
va·​grant / ˈvā-grnt /
(n.) one who has no established residence and wanders from place to place without visible means of support
I've had many projects (including this blog) that I've wanted to dedicate more time to, and now I should have ample time to complete. I've had to scrap my plans for Cusco once again, but I'll be back to Peru. And--next time--likely with a bicycle. I haven't been on a proper (>1 month) bicycle tour since I started working full-time, and I think such an adventure (and new blog!) are due in the coming months 🙂